20 December, 2022

Possible delays when using GLS

Holidays have arrived...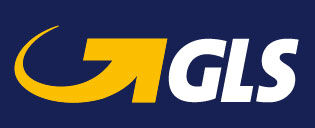 Greetings!
With the arrival of holidays all over the continent, shipping companies have started to be overwhelmed due to the ever-increasing volume of packages they deal with, even one we work with, GLS.
We would like to inform you that there may be delays in the delivery of your orders ranging from 24 hours to 48 hours. Should you be ordering from us for a gift as it is common during these weeks, do consider the possibility of delays.
From all our MechaUniverse team we would like to thank you for the continued trust so many of you place onto us, and obviously,
Happy holidays!