24 May, 2023

New brands available!

Frame Arms, Macross, Muv-Luv and... One Piece!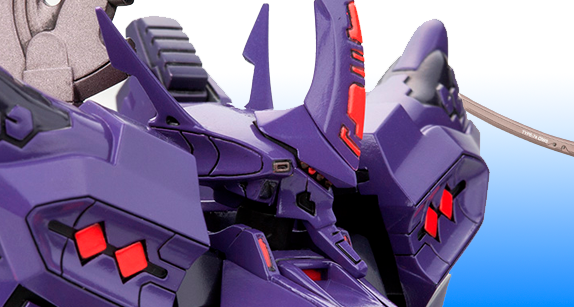 Our name would not make much sense if we did not try to offer model kits from all kinds of mecha, wouldn't it?
This is why we not only have a Gunpla catalogue but a whole mecha model kit one, where some of you have already enjoyed kits from Evangelion or Gurren Lagann and it is in this place where we welcome three more members to our family!
From Kotobukiya today we welcome the Frame Arms kits alongside the stylish designs from Muv-Luv. We are looking into expending both series so do not take your eyes off them!
Obviously, we did not stop here and since we are bringing some old-school designs, we also brought the new YF-19 from Macross, recently released by BANDAI who also released the ships from One Piece which you may also find under the Figure-Rise kits!
We hope you enjoy these new kits as much as we hope, and we look forward to showing you the ones being worked behind the scenes. Do not miss any updates regarding this progress via our Instagram @mechauniverse!
As usual, we thank you for the ever-present trust that you place in us with every order, and it is thanks to you that we are able to do this.