6 July, 2022

Summer OPEN HOURS

Summer arrived and we have to change our opening hours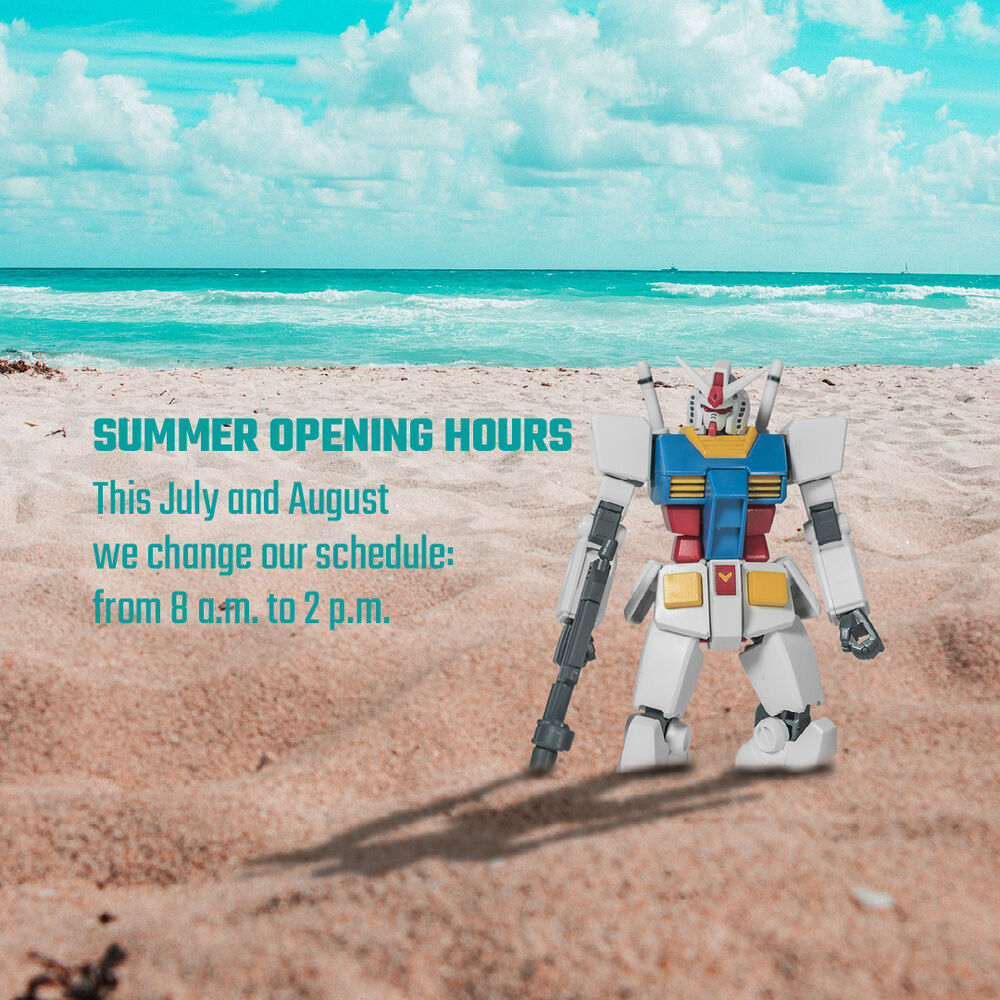 Greetings!
Summer has arrived and as you probably now by now, Spain's summer is merciless. In order to avoid our colleagues having to endure the heat and for them to enjoy the holidays themselves, our office hours will be changed to only from 08:00 to 14:00 / 8AM to 2PM.
Should you want your order to be delivered as soon as possible while we work in this reduced capacity, please bear in mind that the shipping companies we work with tend to pick up shipments from 12:00 to 14:00 / 12AM to 2PM, so we advise you to ensure the order is done by then so we can prepare it and ship it as soon as possible.

Have a wonderful summer and remember to use sunscreen!