25 February, 2022

New & Restock - Feb

Lots of IBOs, HGUCs MG SEEDs and best part PG Strike!!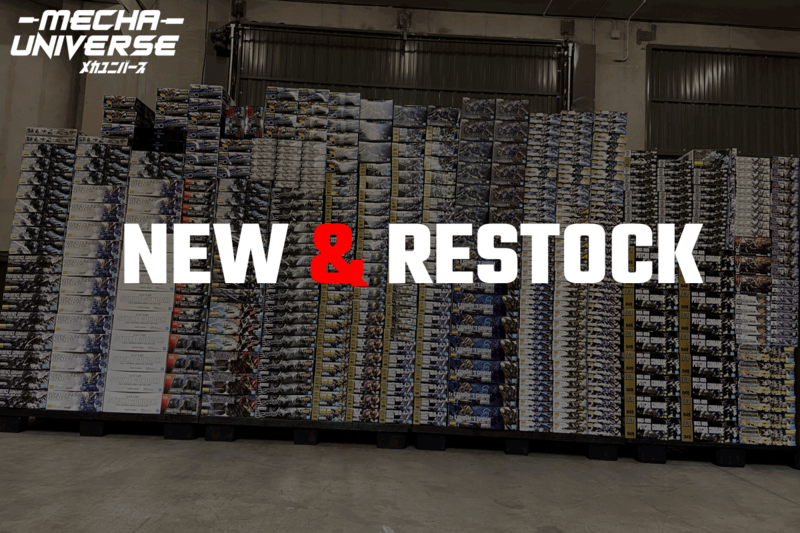 So we would like to point the most "wanted" from you guys
IBOs - we are happy as did receive lots of HGs like Grazes :) Finally!! and some of the Full Mechanics lines
HGUCs - we received alot of variety, shame that it was not alot of units per model but we will not complain. Kits that we want to point out are HGUC -129- GEARA ZULU, el -189- V2 ASSAULT BUSTER
MG SEEDS - we were able to snatch, i mean "secure" lots of MGs lique GINN or PROVIDENCE so we are "happy"
Of course we can't miss our favorites like MG GUNDAM WING ZERO EW VER KA or RG -32- NU
Lastly the most expected, as all PGs are welcome... we have PG Strike on our shelves!
So in case you want to see all what we have received you can check New products or Week 08 Restocks