26 May, 2022

MUTS - New Tees!

No longer is modeling only a hobby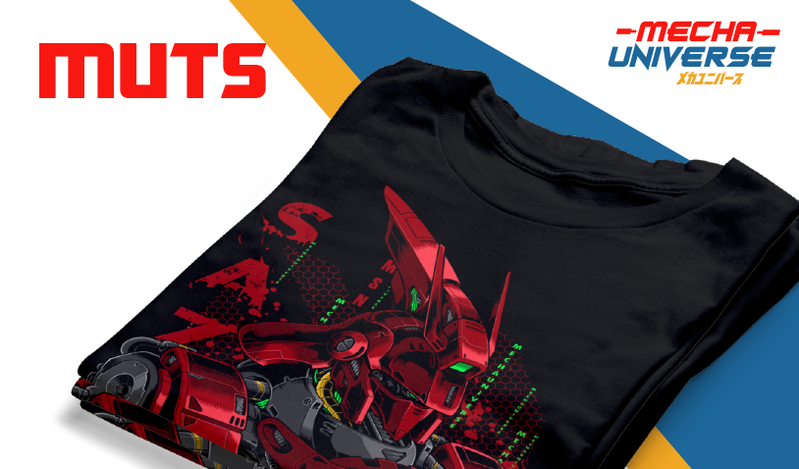 Anyone that has met or worked with us knows by now that we're not the kind of people to stay still. We always have a new project being developed or an idea waiting to be turned into reality and so, we've been working hard behind the scenes to bring you the latest addition to our MechaUniverse apparel series.
Given the great reception our MUGs had, we wanted to continue something in the same vein and so we found a way to print designs on them without sacrificing neither quality nor price
Through our partnership with a leading company in textiles, we have achieved it.
High-density cotton akin to those found in the most reputable brands, layered four times in order to bring the most out of said material.
To celebrate this launch, we're releasing the tees with a discount on them already, bringing their price down from 15e to 12e in order to thank all of the early adopters and ensure the tees don't cut too much into your Gunpla budget.
In the end, we're greatly pleased with the new tees that are launched as of today and we look forward to seeing you all enjoy them under the warm summer that is coming our way.
Make sure to not lose track of us while you spend your holidays around beaches and spas by checking our Instagram at @mechauniverse because we're already working on our next project!