14 February, 2023

February's restocks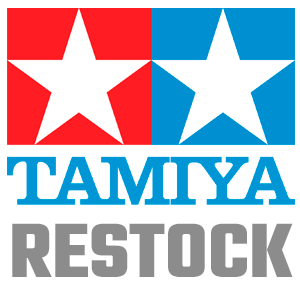 Greetings!
Some of you have reached out, asking about this month's restocks. Due to multiple factors, from the increasing workload on all parts of the supply chain to the plamo convention happening this month, we have had difficulties keeping up with our usual schedule.
In any case, we would like to let you know that we are currently working on restocking multiple products, starting with tools from Tamiya. Obviously, we are also working on restocking models and so, fans of the Master Grade line and those looking forward to Witch from Mercury kits may have a surprise or two to enjoy.
As usual, we would like to thank you and do not take for granted the trust you have placed in us and we will continue to work on improving. We would also like to remind that we are available to solve questions regarding both our website and/or the hobby itself via webchat, email and/or Discord.
See you soon!